MTB - Western Bay EPIC - 2 Day Bike Hire & Transport (Unguided). Trails: Waihaha & Waihora and Orakau & K2K, with W2K (being optional)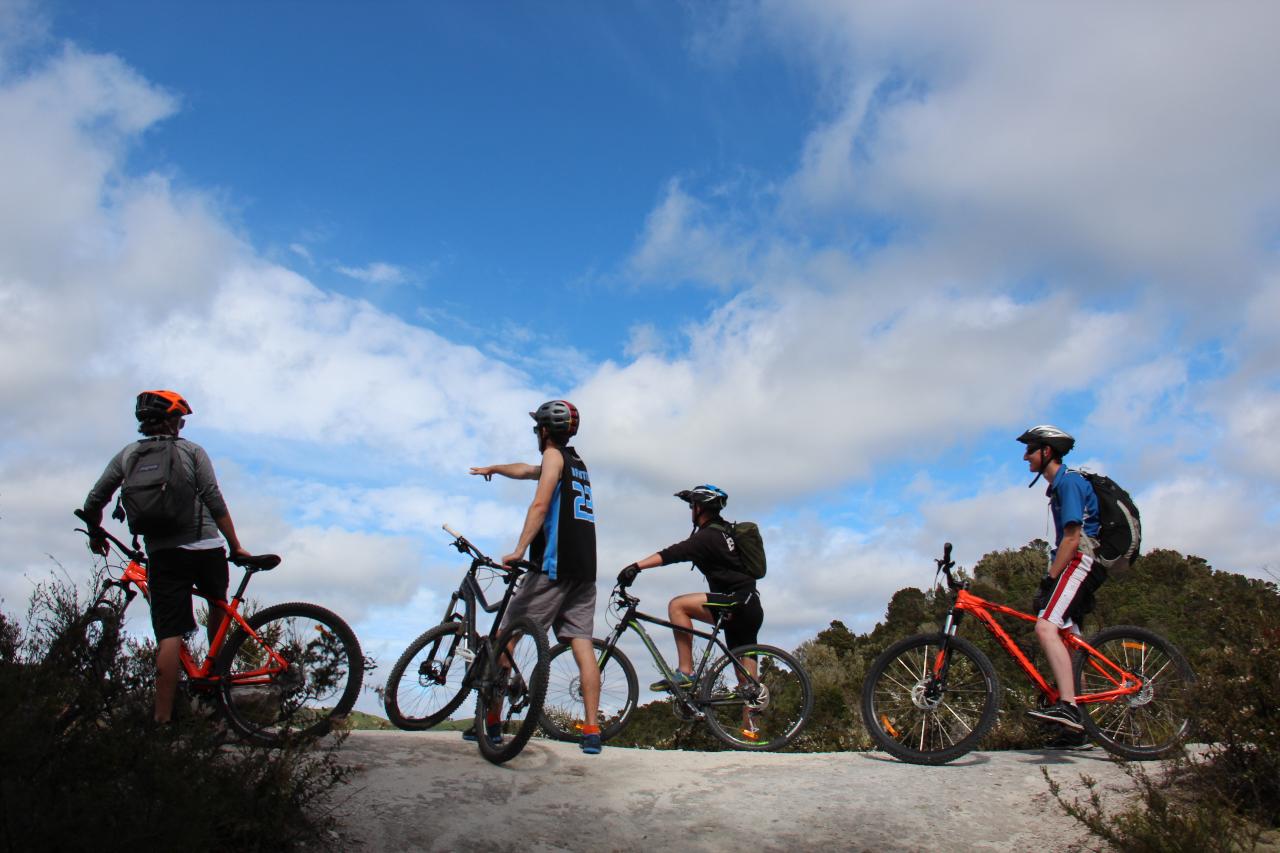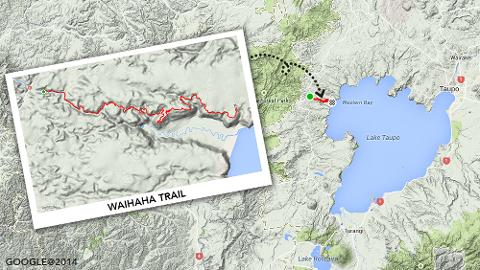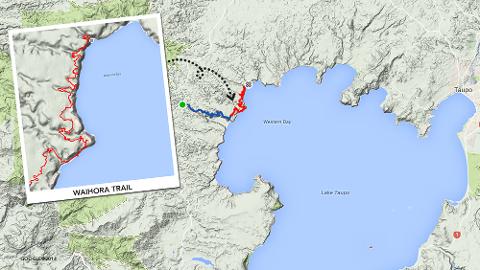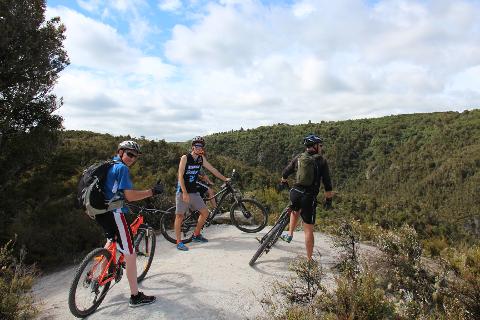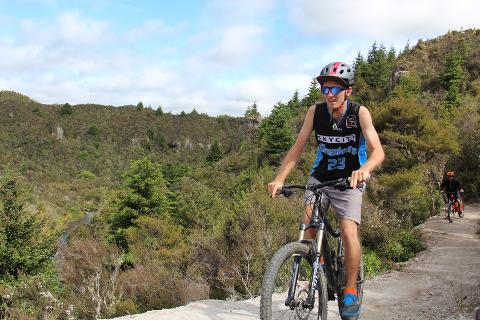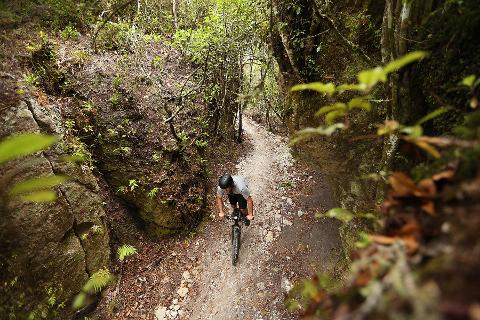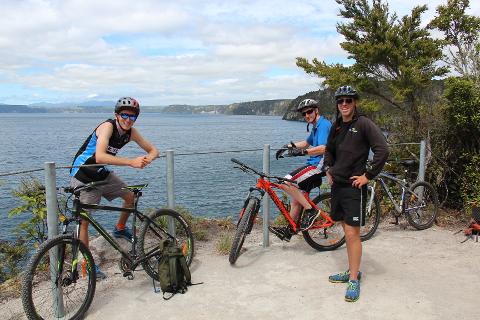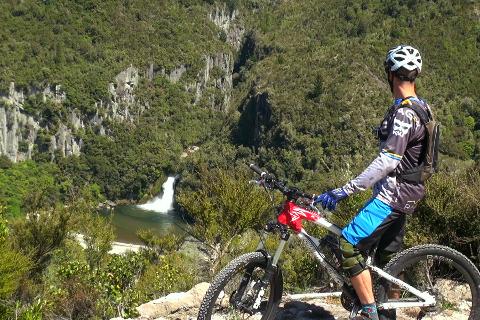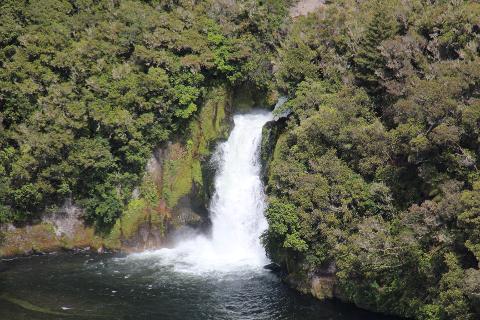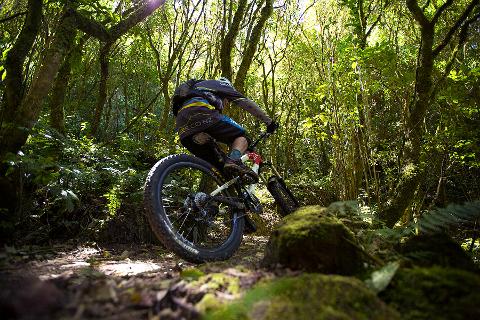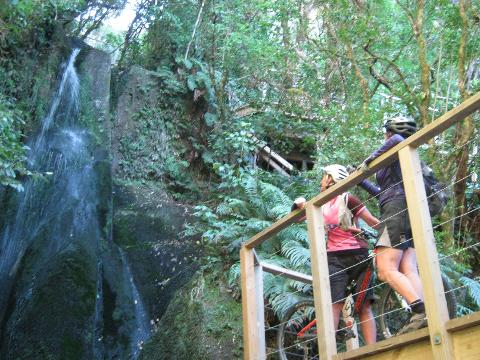 À partir de

NZD
320,00 $NZ
Durée: 2 Jours (environ)
Lieu: Taupo, Acacia Bay
Code produit: PKU4LU
Mountain biking is a great way to experience the particular scenery from the Great Lake Trail. Where else in the world do you ride all year round (pumice) tracks with extensive views of the lake & mountains and could see people Rock climbing.
Day 1 – Waihora & Waihaha Grade 3
Distance 30km – Approx 4 – 6 hours riding. Boat transfer 30 minutes.
You'll meet us at our base in Acacia Bay or in Kinloch where we will set off by vehicle to the start of the Waihaha section of the Great Lake Trail to begin your riding leg.
This trail has breathtaking views of the Waihaha River canyon and waterfall (a must-see hidden gem). It is surrounded by lush native bush including Tanekaha (celery pine) which is endemic to this region of the North Island. You will also see large outcrops of ancient volcanic rocks along the trail. The trail is on a mixture of pumice and natural dirt trails that descend into Kotukutuku Stream – via bridges and boardwalks to waterfall, then to the lake edge.
At the Kotukutuku landing (a tranquil bay) you will be met by the boat transporter, where we will load bikes and head back to Kinloch. Acacia Bay (if a big group) whilst eating a packed lunch.
On this trip part of the group could just ride the Waihora leg only making the journey 17km approx. 2hours riding.
Day 2 – Orakau and K2K (Kawakawa Bay to Kinloch) and optional W2K (Kinloch to Whaikapo Bay) - Grade 3
Orakau to Kinloch: Distance 19km – Approx 2.5-3 hours
Orakau to Kinloch, onto Whaikapo Bay: Distance ________________________
Start at Whangamata road car park, and finish in Kinloch or Whakaipo Bay.
On this Ride, you will follow the trail down Orakau stream and through flax wetlands, native bush to Kawakawa Bay (a beautiful bay on the lake edge) – along the way see Tongariro national park. From Kawakawa bay start steadily climbing rough native bush to headland which provides great views over Lake Taupo, at headland you will start descending back down into Kinloch, for a lunch break then continue onto W2K (Kinloch to Whakiapo Bay) if you want too.
On this trip part of the group could just ride the Orakau leg and have a boat transfer back to Kinloch. Additional Boat Transfer charges may apply.
Bike Hire & Transport & Boat transfer Includes:
Hard Tail Mountain bike, helmet, and puncture repair kit
Bike lock (optional)
DOC concession fee
Boat Transfer
Transport to and from tracks – from our base or
Transport from Taupo CBD if you do not have your own transport to get to our base (on request only).
Time (can be flexible with times for group bookings)

9am or time to coincide with Boat Transfer
Starting Location
Our Base – Unit 2 876 Acacia Bay Road, Acacia Bay, Taupo