MTB - Great Lake Trail - Orakau and K2K Guided Tour Package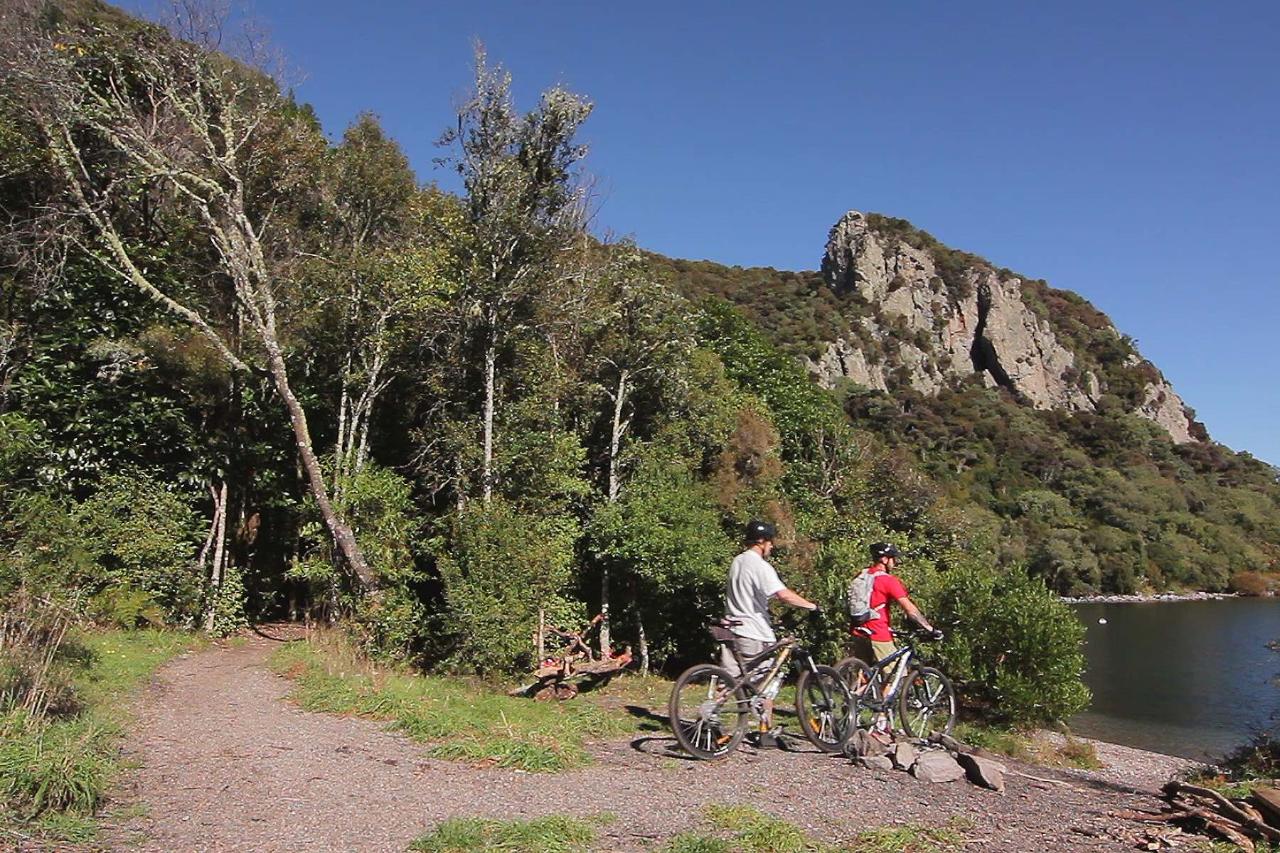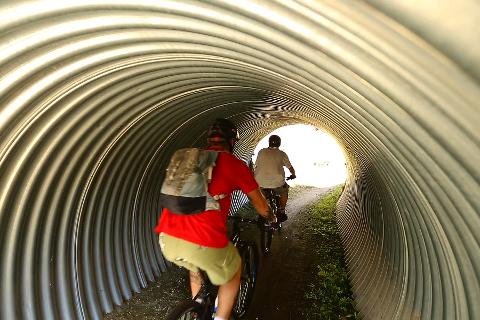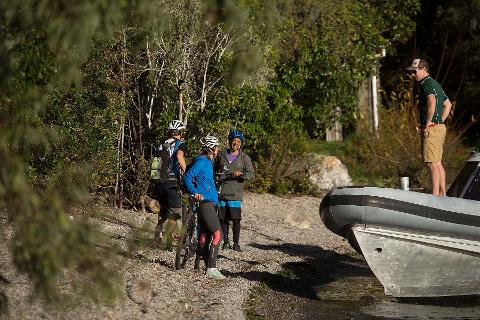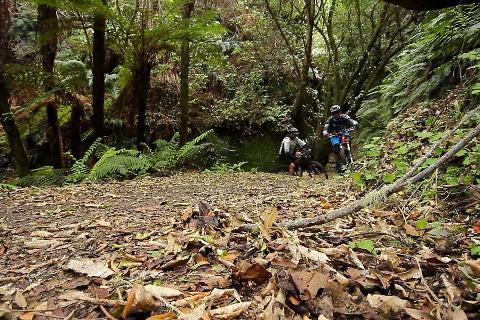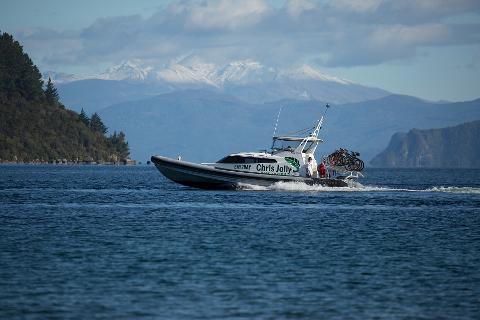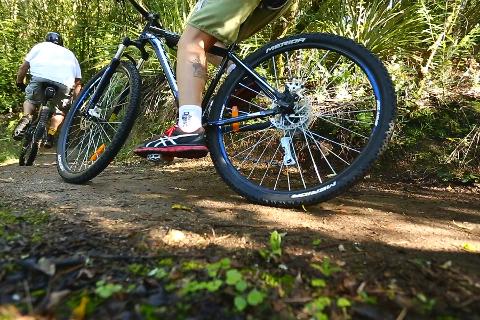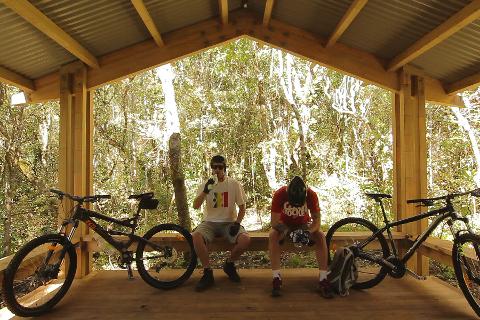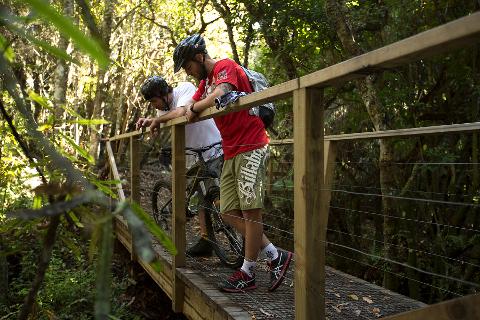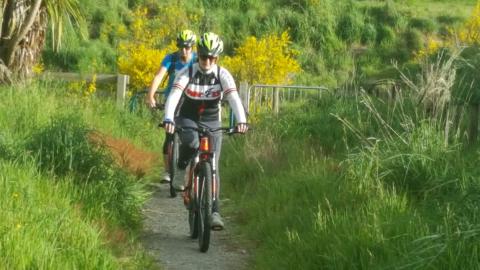 天數: 3 小時 (左右)
位置: Taupo, Acacia Bay
产品编号: PQA1VA
3 – 3.5 hours. Grade 3.
Orakau to Kawakawa Bay – 10.25km.
Kawakawa Bay – Kinloch – 9.25km.
Total 19.5km one way
Mountain biking is a great way to explore the region on 2 wheels. The Orakau and K2K section of the Great Lake Trail is a great ride through various landscapes from wetlands to native bush.
You'll meet us at our base in Acacia Bay or in Kinloch where we will set off by vehicle to the start of the Orakau Section of the Great Lake Trail to begin your riding leg. Our ride will finish at Kinloch.
On this ride you will follow the trail down Orakau stream and through flax wetlands, native bush to Kawakawa Bay (beautiful bay on lake edge) – along the way you will see Tongariro National Park. From Kawakawa bay you will start steadily climbing rough native bush to headland which provides great views over Lake Taupo, at headland you will start descending back down into Kinloch.
Some good climbs but short, less challenging for less experienced and less fit riders.
You could also choose to ride just the Orakau leg and have a boat transfer pick you from Kawakawa Bay back to Kinloch.
Additional Boat Transfer charges will apply.
Tours include:
Courtesy transport from our base in Acacia Bay to and from trails
Bike and equipment (Hard Tail Mountain bike, helmet, puncture repair kit)
Doc concession ticket
Having a guide is a great way to maximize the enjoyment of the trip for all participating. Our guides will not only show you the way and manage any incidents, they will brief riders on upcoming trail segments and can also explain some of the history of the area. Our guides strive to provide the best possible biking experience, catering the trip to suit each individual's needs and riding ability. They provide for a safer trip and are also very handy for unexpected incidents such as a tyre puncture.
Times (can be flexible with times for group bookings)
Please call us at 027 480 1231 or email us at
info@tka.co.nz
to arrange time.
Starting Location
Our Base – Unit 2 876 Acacia Bay Road, Acacia Bay, Taupo
Gear List:
Please arrive wearing the appropriate clothing and already have sunblock applied, so we can keep to tour time.