MTB - Rotary Trail (Huka Falls & Aratiatia Dam) Guided Tour Package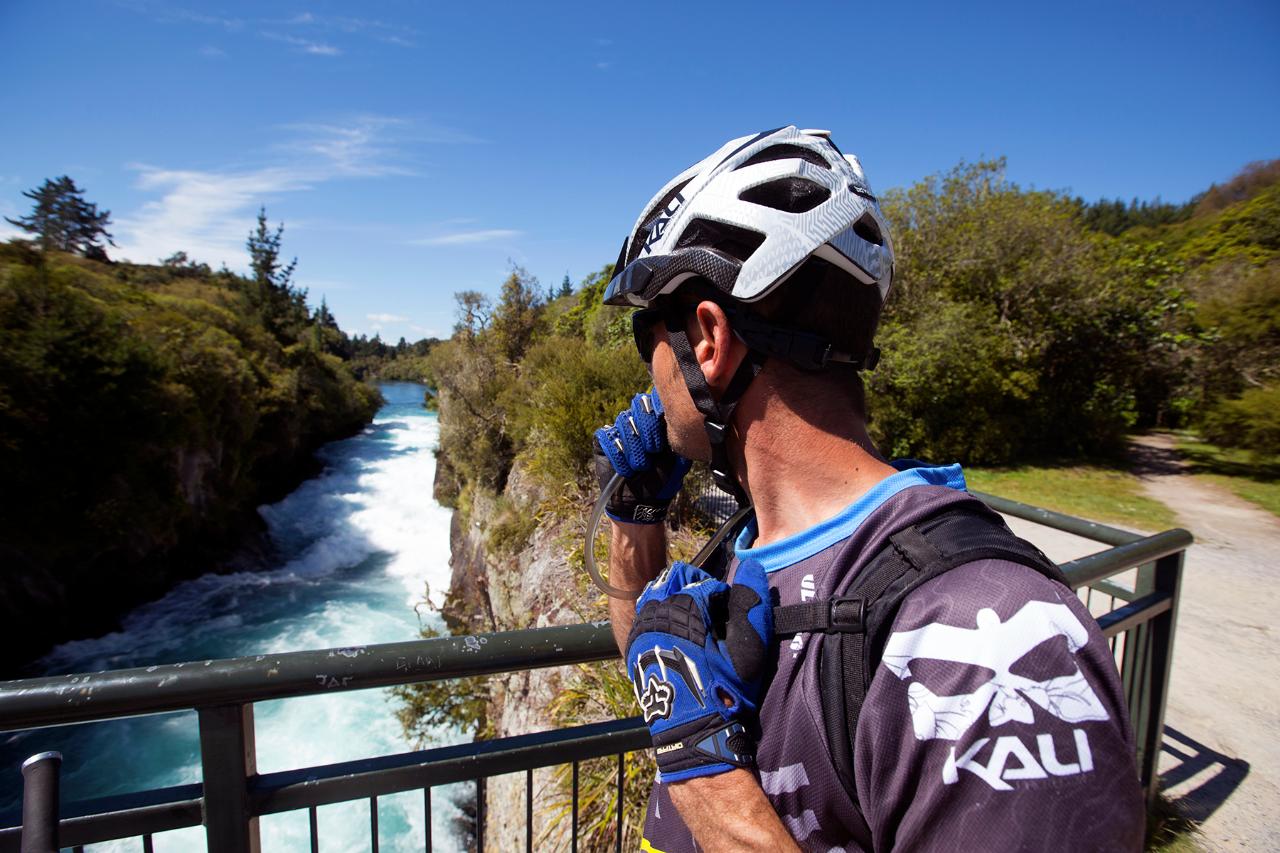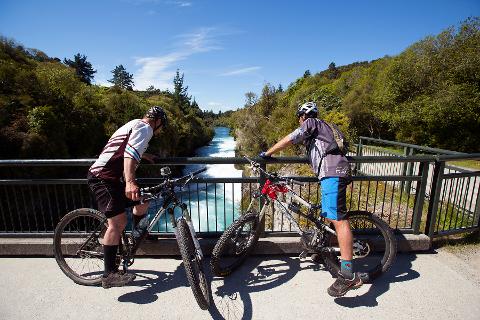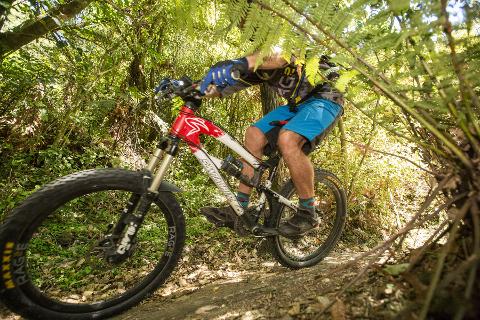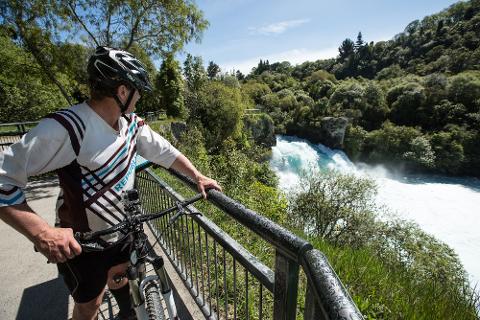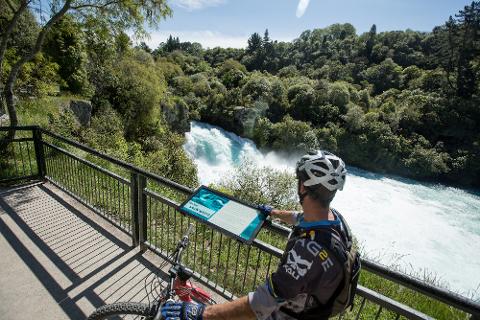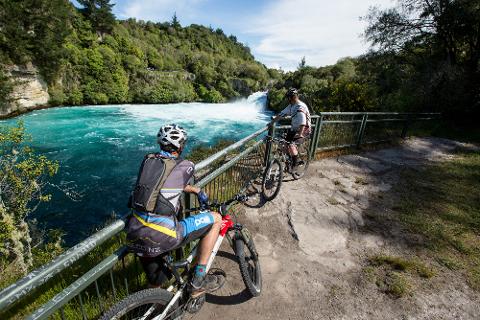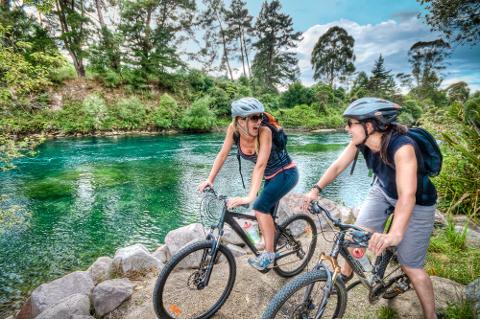 dan itibaren

NZD
180,00 NZ$
Süre: 5 Saat (Tahmini)
Lokasyon: Taupo, Acacia Bay
Ürün kodu: PG0KKM
This is Bike Taupo's first track and it's the key to all the track systems by getting you between Taupo and Huka Falls then into Craters MTB Park. Starts at the car park in Spa Park which is at the end of County Avenue (there is a pump track off County Ave on your right). Rotary Ride is a very cool track to ride which splits in a number of places to a one way single track.

During the ride you will pass the spectacular Huka Falls, make sure you get a photo the most photographed natural attraction in New Zealand. From here you can ride down to Aratiatia Dam to watch the dam gate open. The Dam gates open at 10am, 12pm, 2pm and 4pm (summer), and 10am, 12pm and 2pm (winter) and are an impressive sight.
From here it is a fantastic ride back following the Bike Taupo signs past the Wairakei geothermal power station, trough the back of Wairakei Resort past a beautiful green thermal stream, then the Volcanic centre and the Hub Café. You can either opt to ride back to Spa Park the same way you came or get us to shuttle you back to Spa Park from Huka Falls.
There are just too many attractions to list on this ride, why not make a day of it and spend the day visiting some of them, let us assist with your bookings. A great one for the family.
Tours include:
Courtesy transport from our base in Acacia Bay to and from trails
Bike and equipment (Hard Tail Mountain Bike,helmet, puncture repair kit)
Doc concession ticket
Having a guide is a great way to maximize the enjoyment of the trip for all participating. Our guides will not only show you the way and manage any incidents, they will brief riders on upcoming trail segments and can also explain some of the history of the area. Our guides strive to provide the best possible biking experience, catering the trip to suit each individual's needs and riding ability. They provide for a safer trip and are also very handy for unexpected incidents such as a tyre puncture.
Times (can be flexible with times for group bookings)
Please call us at 027 480 1231 or email us at
info@tka.co.nz
to arrange time.
Starting Location
Our Base – Unit 2 876 Acacia Bay Road, Acacia Bay, Taupo
Gear List:
Please arrive wearing the appropriate clothing and already have sunblock applied, so we can keep to tour time.